Connie Lu
Senior Tax Consultant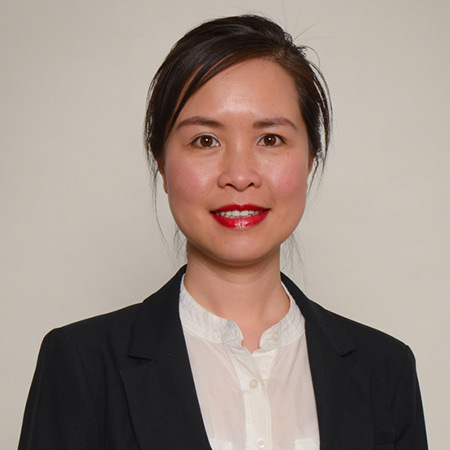 Connie Lu
Senior Tax Consultant
Prior to joining the firm in 2019, Connie has worked in small and medium accounting practices providing business services and taxation advice to SME clients from a diverse range of industries. Connie has also worked in the Australian Taxation Office conducting review and audit of high wealth and private groups.
Connie provides advice to a broad range of Webb Martin Consulting's clients, from large corporates to accountants.
She has extensive experience on a number of tax issues, including:
Connie holds Bachelor of Business degree from Swinburne University of Technology, and a Master of Business Administration degree from Melbourne Business School.
Connie is a member of CPA Australia and is also a Chartered Tax Advisor of the Tax Institute of Australia.