Specialist Tax Consultants – Expert Tax Advice
Webb Martin Consulting provides practical, independent and cost effective tax advice and solutions.
Our clients range from individuals to multinationals, as well as corporates, government and not-for-profits, and accounting practices and other tax and accounting professionals.
Corporates & Government
By supporting you and your in-house tax or finance team and giving you a better alternative to using the Big 4 or law firms. Our corporate clients range from private and family-owned, to large groups and multinationals.
Accountants & Tax Practitioners
By providing an independent source of expert yet practical advice to meet the complex issues raised by you and/or your client base. We understand the interaction between firms and their clients, and are flexible in how we assist.
Not-For-Profit Organisations
By resolving tax issues faced by NFPs including securing Income Tax exemption, DGR status and access to FBT and GST concessions recognising there may be little in-house expertise or funds available to deal with tax matters.
Ready to speak with an expert tax consultant?
Our Team
Our consultants hold a broad range of skills, experience and backgrounds including from Big 4, legal and public practice. Our consultants offer a unique and practical approach to technical tax issues, drawing from our individual specialisations and experience as necessary.
Our newsletter – The Assessment
Want the latest articles sent straight to your inbox?
Sign up to The Assessment e-newsletter
Nirrubmuk Aboriginal Corporation has been using Webb Martin Consulting for over 10 years. Their team have provided us with practical advice and guidance in relation to dealing with a variety of tax issues faced by a not-for-profit sector business group. This has included advice and assistance in securing income tax exemption, help in securing PBI and DGR status and dealing with the ACNC and ATO in relation to charity related issues. They have also assisted in completing our annual FBT returns.
Webb Martin Consulting, Graeme Prowse in particular, has been an invaluable sounding board to HMH Advisory over many years.
When dealing with complex tax matters, especially when big dollars are at stake, we have always believed that it is important to get a second opinion from another professional source before sending out advice to clients.
Webb Martin Consulting has been that partner to us, helping us confidently advise our clients through many small business CGT concessions and M&A queries over the years, and no two scenarios are ever the same. 
We have been using Webb Martin Consulting for many years and find their expertise in the not-for-profit sector to be very beneficial. They have been able to assist us with a variety of matters including ACNC and State Revenue charity registration and exemptions,  salary packaging and payroll issues and helping with FBT compliance and FBT return lodgement.
Webb Martin Consulting, has been an invaluable sounding board to HMH Advisory for at least 20 years.
Webb Martin Consulting have always provided a great second opinion or another perspective when looking at the problem. To this end, we highly recommend them when it comes to the nuances of the many CGT rollovers available, the quirks of income tax consolidation, application of Small Business CGT Rollover relief, application of Division 7A and general GST and income tax advice.
The extensive advice provided by Webb Martin Consulting on a recent client audit was so exceptional, and so far in excess of our expectations, that we can't imagine using any other firm when it comes to technical and complex advice for our clients.  The work done by Graeme was not only technically excellent but was also provided in a calm and helpful manner and in a situation requiring tight deadlines.  So grateful!
Our Affiliations and Partners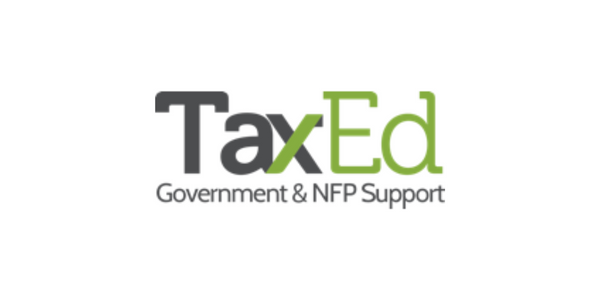 Tax education and training to support government and not-for-profit organisations.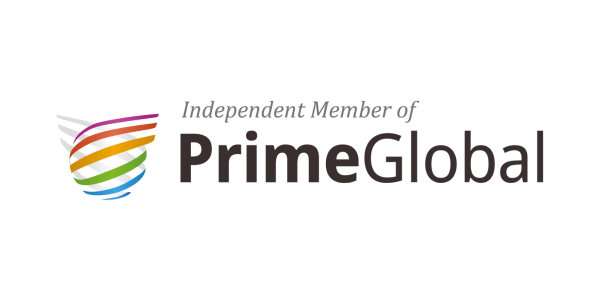 An Association of Independent Accounting Firms.
Do you have a tax question? Contact us today.