Specialist Tax Consultants – Expert Tax Advice
Webb Martin Consulting provides practical, independent and cost effective tax advice and solutions.
Our clients range from individuals to multinationals, as well as corporates, government and not-for-profits, and accounting practices and other tax and accounting professionals.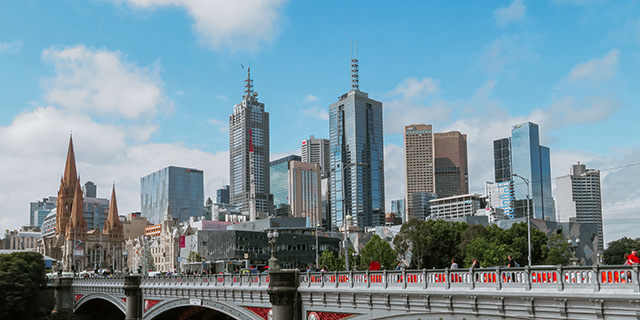 Corporates & Government

By supporting you and your in-house tax or finance team and giving you a better alternative to using the Big 4 or law firms.
Our corporate clients range from private and family-owned, to large groups and multinationals.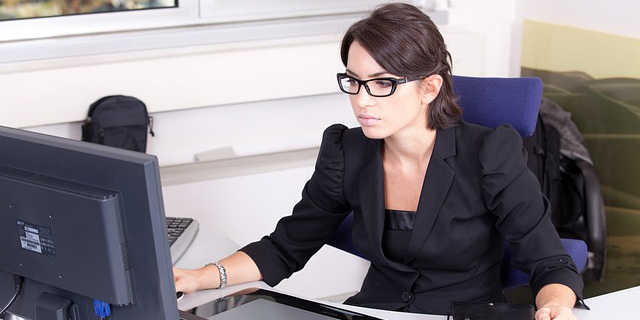 Accountants & Tax Practitioners

By providing an independent source of expert yet practical advice to meet the complex issues raised by you and/or your client base. We understand the interaction between firms and their clients, and are flexible in how we assist.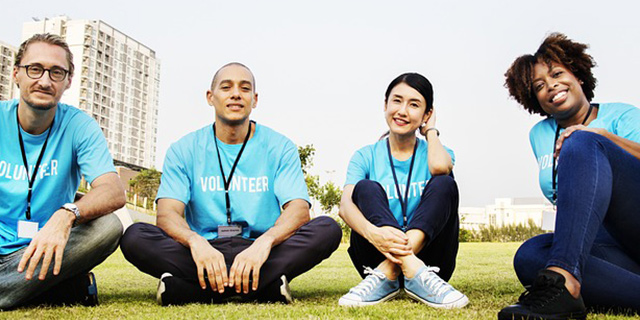 Not-For-Profit Organisations

By resolving tax issues faced by NFPs including securing Income Tax exemption, DGR status and access to FBT and GST concessions recognising there may be little in-house expertise or funds available to deal with tax matters.
Ready to speak with an expert tax consultant?
Our Team
Our consultants hold a broad range of skills, experience and backgrounds including from Big 4, legal and public practice. Our consultants offer a unique and practical approach to technical tax issues, drawing from our individual specialisations and experience as necessary.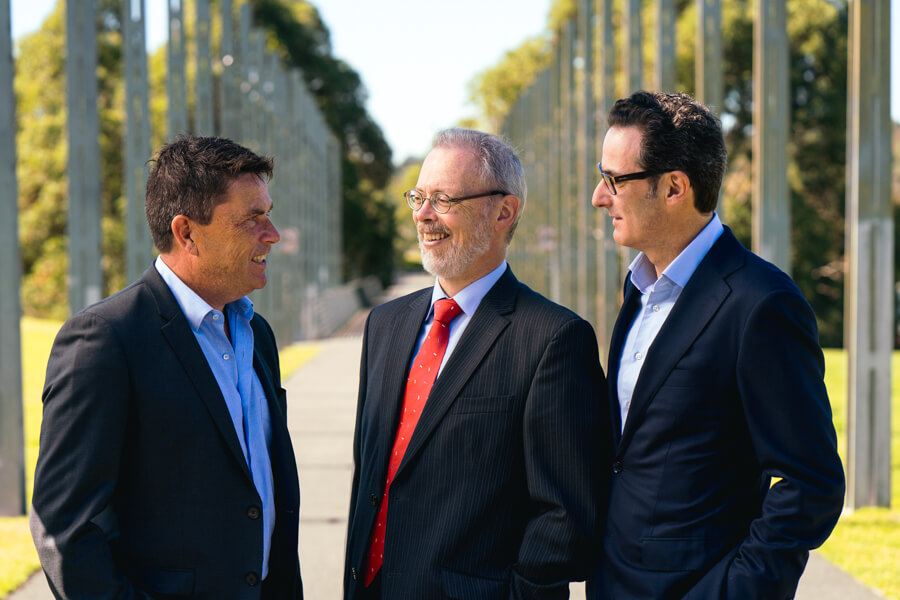 Our newsletter – The Assessment
The commonly held view is that where a foreign residents is denied access to the main residence exemption ('MRE') they are also denied access to the Special rule for first use to produce income (a provision which deems dwellings as having been acquired for their...
read more
Want the latest articles sent straight to your inbox?
Sign up to The Assessment e-newsletter
Porter Davis Homes have worked with Webb Martin Consulting for near on 9 years in which time we have had many successes together. Their practical approach to tackling to challenges we have had has been welcoming and we look forward to a continued relationship into the future.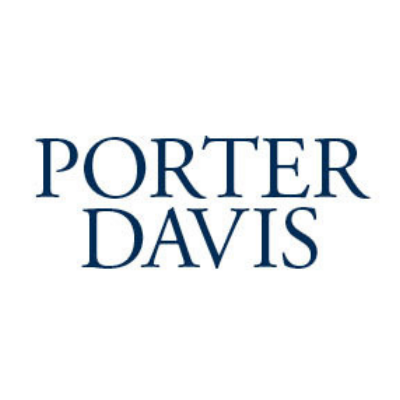 Our firm has been utilising the services of Webb Martin Consulting for many years. I find them to be an extremely important resource for our firm due to the prompt manner in which they respond to queries, the high level of ethical knowledge and the keenness to ensure that the answer to the query is clearly understood.
Braeme -
LZR Partners Accountants & Advisors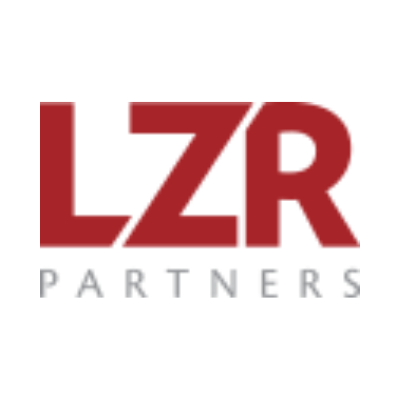 Our Affiliations and Partners
Do you have a tax question? Contact us today.