Webb Martin Consulting can assist in a wide variety of ways depending on your needs. While we focus on the Australian tax implications, we can also draw from our international membership with PrimeGlobal for tax implications in foreign jurisdictions.
Verbal Advice
From a short phone call clarifying the tax treatment of a straightforward question, through to more detailed discussions and/or meetings to explain how taxes apply to your specific facts.
Written Advice
We tailor our written advice to your needs. This can range from a brief email response, summarising our verbal advice or confirming a legislative reference, reviewing your advice, or detailed documents such as research analysis and letters of advice.
Private Rulings
From advice on whether to apply for a private ruling, to reviewing a draft application you have prepared or preparing the full private ruling application. We also assist with liaison with the ATO and implementation of the ruling decision.
Objections and Appeals
We can assist you in relation to objections and appeals including reviewing or preparing responses to the ATO, as well as managing the process on your (or your client's) behalf.
Prudential Reviews
We can undertake prudential reviews across various different taxes, to identify tax risks or procedures, and tailored to your specific objectives.
Negotiations
We can assist you with your negotiations by providing input on the various tax aspects of proposed commercial arrangements or transactions
Tax Planning
We can review your current structure and comment on potential tax implications of structure changes. We can assist with tax aspects of new structures or arrangements.
Tax Administration
We can help on tax administrative matters including assisting with tax audits, replying to ATO requests for information, GIC or SIC remission requests, etc.
International Tax
We can liaise with, co-ordinate and/or refer you to member firms in foreign jurisdictions. As a member of PrimeGlobal we can access approximately 300 independent public accounting firms from over 80 countries.
Do you have a tax question? Contact us today.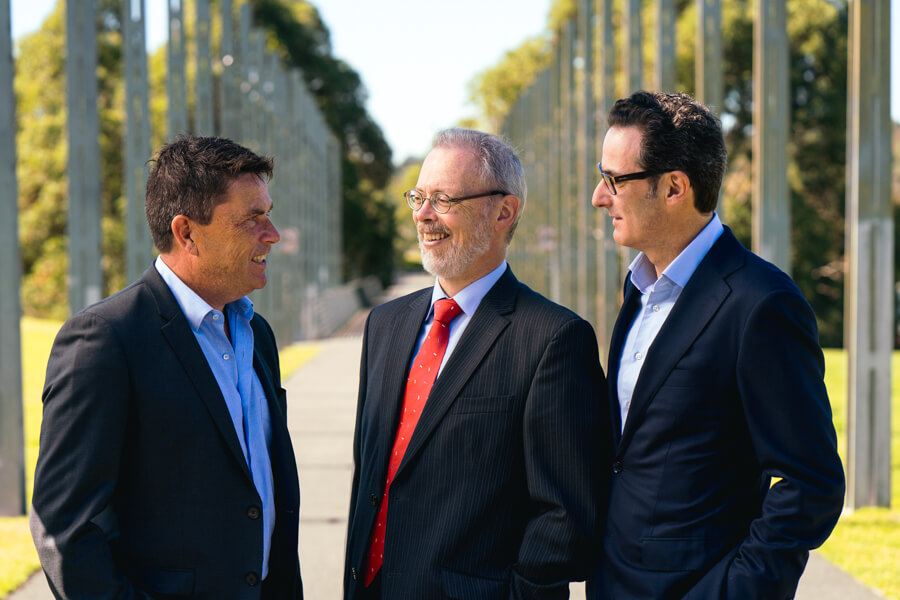 Expert technical knowledge
Up front, easy accessible advice
International affiliations

Porter Davis Homes have worked with Webb Martin Consulting for near on 9 years in which time we have had many successes together. Their practical approach to tackling to challenges we have had has been welcoming and we look forward to a continued relationship into the future.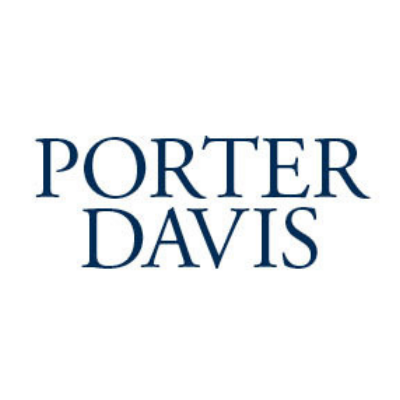 The extensive advice provided by Webb Martin Consulting on a recent client audit was so exceptional, and so far in excess of our expectations, that we can't imagine using any other firm when it comes to technical and complex advice for our clients.  The work done by Graeme was not only technically excellent but was also provided in a calm and helpful manner and in a situation requiring tight deadlines.  So grateful!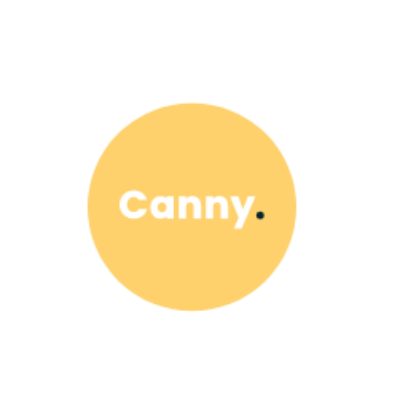 Our firm has been utilising the services of Webb Martin Consulting for many years. I find them to be an extremely important resource for our firm due to the prompt manner in which they respond to queries, the high level of ethical knowledge and the keenness to ensure that the answer to the query is clearly understood.
Braeme -
LZR Partners Accountants & Advisors